Domain name: Private/Anonymous - to avoid unnecessary competition.
Website included?: Yes
Price/starting bid: $6850
The store has been up and running for over 12 months now and has generated the first year of sales over $120,000+ in revenue. We've been recently affected by the Corona virus slightly but we're back up and running and I am mainly selling this due to focusing on something else and giving somebody an opportunity at a low price due to a recent unfortunate circumstance which will be explained in private.
You'll be having full access to me who'll mentor you every step of the way and assist you with absolutely everything you need - and I will take care of customer service for a while as well. The business is fully legal and registered. We have accounting system that shows all revenue, profit etc. and we're also willing to use a professional broker for this transition.
$120,000+ in sales - First year of sales (2019)
7.18-11% conversion rate.
8.21% returning customer rate.
Average order value: $48
Fully legal and registered business - with accounting documents
Proof of sales, analytics etc. will be given to people who contact me in private.
Revenue in NOK - use Google to convert.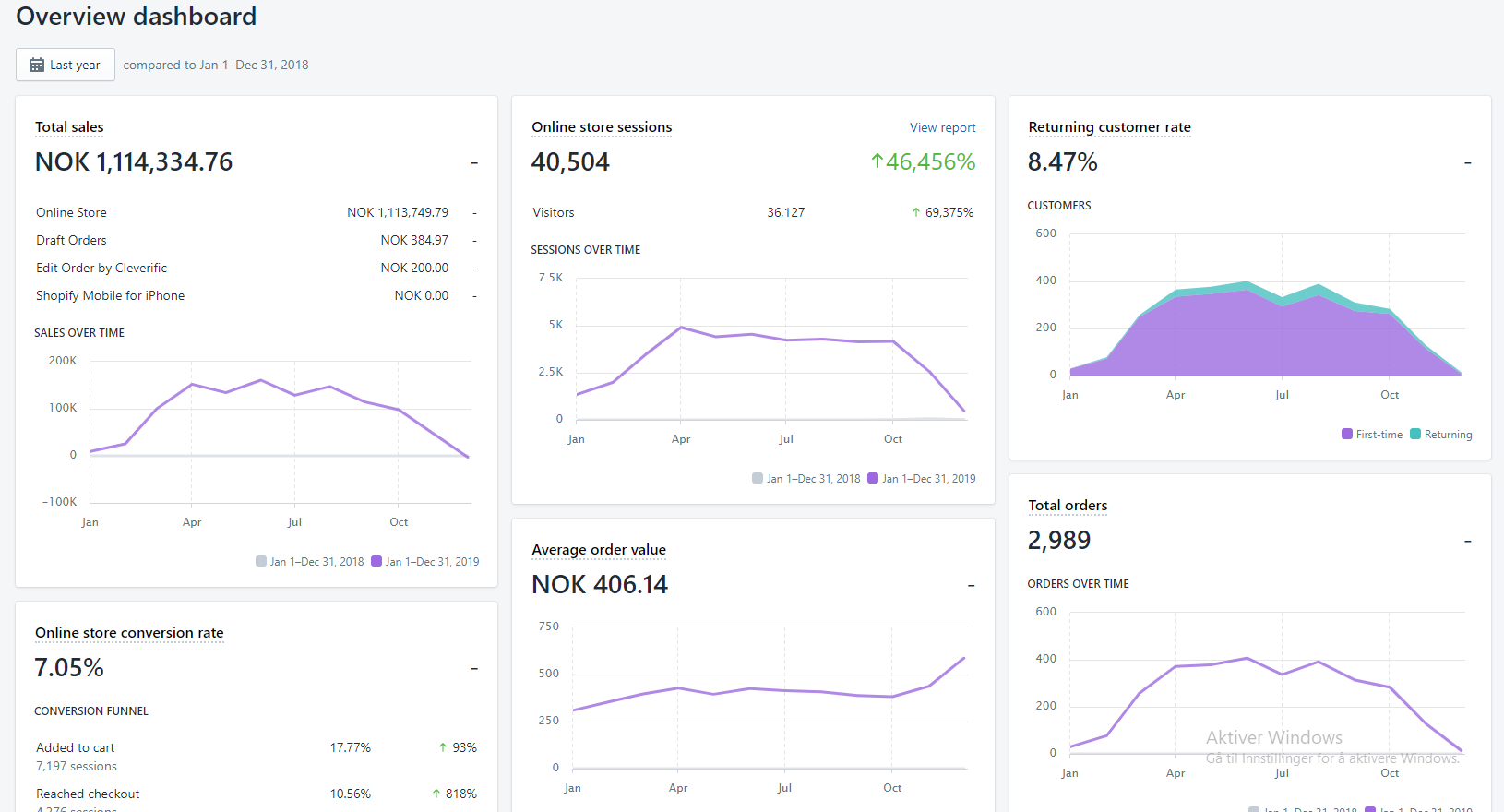 Payout by Klarna: This is $61k+

Payout by Stripe: This is $52k+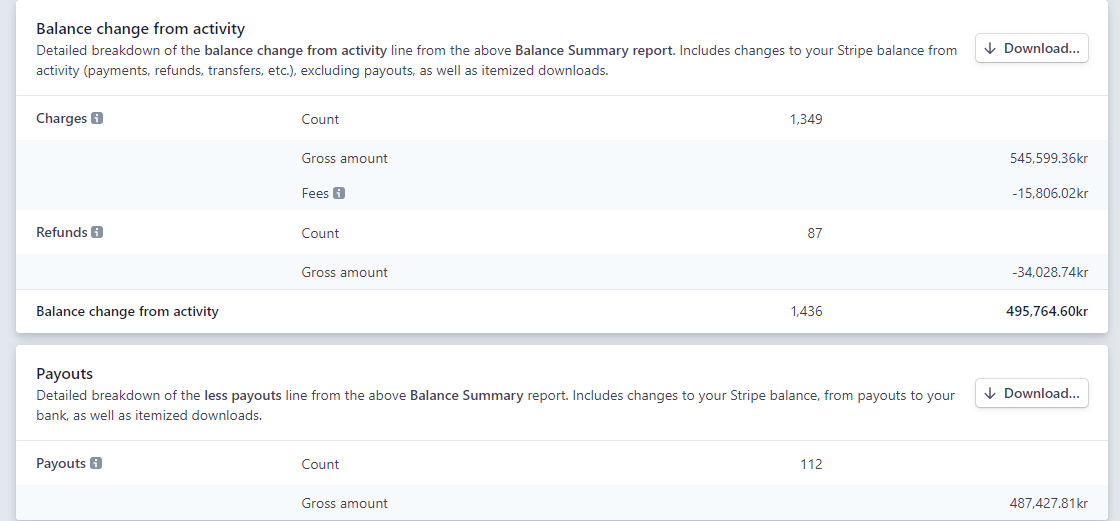 If you are interested and have both funds and motivation to go through with this project, send me a message with somewhere to talk to you. I am fully willing to use a very trusted middleman or professional broker to make sure this goes smoothly for whoever has an interest in this. The price will be discussed privately. You're getting a ready business that's already been in the market for over a year and that is still selling consistently till this day.
Thank you.