Yes,
All please stop asking for a discount , price is $8.5k and will continue to increase
Great service, good luck with sales.
8.5k is to cheap

I believe so too lol glad you are satisfied with your purchase

Never asked to lower price lol
Meant for everyone in my messages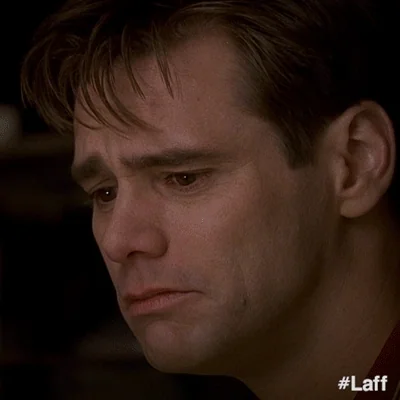 Look like an amazing service, GLWS

Getting a lot of inquires, have completed 10+ on site, people are acquiring panels and receiving access ID numbers.

We do sell music + entertainment panels for separate price and we do offer bundles such as…
Guide / Mentorship + Access ID + Media Panel
Got another panel a couple hours ago


LFG!!
Media panels being claimed everyday now


One spot left at $10,500 next price $12,000+
Thinking about only allowing 2 more purchases of the method
Have you acquired a portal yet?
I believe they did and can confirm @Lex_Luthor did within 48 hours if I'm not mistaken, and @finallyverified has confirmed 3 themselves