Service type: Integrated Influencer Marketing
Price: 15% of brokered deal
Description:
My day job (for the company I work for) for the past year has been managing the influencer marketing campaigns for BetterHelp, Mint Mobile, SNHU LGC, Aura, and Keen with the focus on 60-90 second Youtube integrations. I have developed strong relationships with many of the top agencies and get cheaper rates than most people. Many of my campaigns have peaked top 10 in trending. Let me know what niche or creator you are looking for and I can let you know if I have a personal relationship with their management team or not and can get you cheaper rates. My 15% will be cheaper than the current asking rate of any influencer you would contact yourself
I can save upwards of 10k per sponsorship. My monthly KPI are 40 active campaigns, and the company I work for monthly KPI is 600 sponsored posts. Companies drop their rates significantly with a simple email or phone call for me (I personally know a decent amount of agencies.)
Here are some campaigns I ran that peaked top 15 on Trending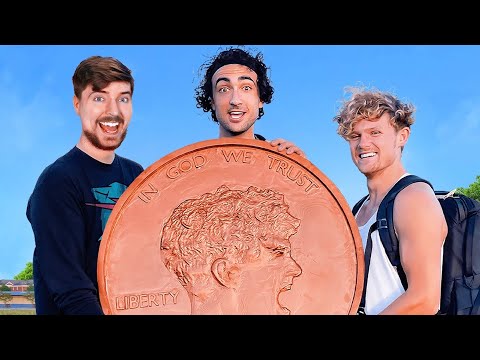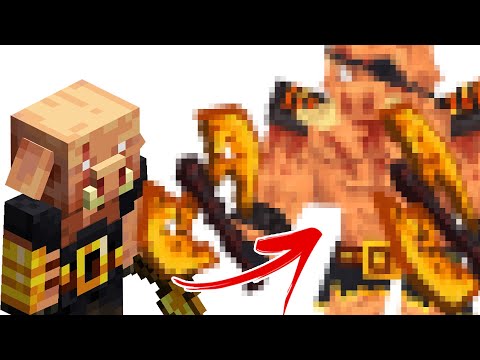 Campaign that I spent 50k on but had a 350k return on investment. Aura paid our company X amount of money per customer acquired. We risk putting our money up front, knowing based off of our previous analytics that we will have a higher return on investment from the brands. (BetterHelp just has a monthly budget for us to spend). With that being said, I know how to identify creators that would best work for your brand.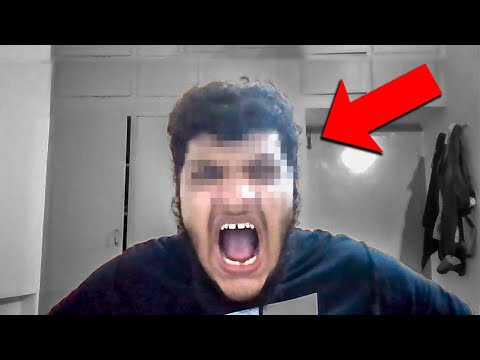 pm if you would like more examples, there is hundreds.