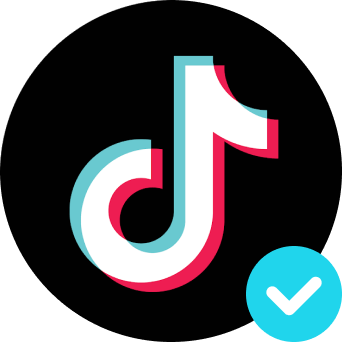 Hello SWAPD,
I'm happy to announce my first ever service here on SWAPD. I have verified many users, brands and claimed several usernames for people offsite, so today I am bringing this on here. I have many direct contacts to employees & many partners who also have connections. If I do not feel confident in your request then I will not submit for you. I will help you set up your placeholder account and anything necessary to make sure this gets completed. Turnaround time can be from a couple hours to a few weeks max. TikTok is one of the fastest growing social media platforms right now, but I will try my best to stay in contact with you and keep you updated throughout the entire process.
Prices:
Verification for your personal: $2000
Verification for your business/brand: $2500
Username for your personal: $2000
Username for your business/brand: $2500
Requirements for Verification:
To already be verified on either YouTube or Instagram with a good following. [A MUST]
These are not necessary but if you're verified on other platforms or have press articles about yourself, then this can help you 100%.
If you aren't already verified on Instagram or YouTube but have a mass follower count on TikTok and growing daily, exceptions can be made and you may be able to receive verification. (Not 100% guaranteed).
Requirements for User Claims:
To own the matching YouTube/Instagram handle and have a mass following (xxx,xxx), this is mainly for themed pages looking to migrate from Instagram to TikTok.
Must be a few years inactive. If the username is active and you have a LARGE audience, TikTok will grant you your desired username to your large audience than a random on their platform.
If you're a public figure, artist or content creator then you will also need the matching YouTube/Instagram handle, but not a big following (15k+). If you have press articles or own the same username on other platforms then this can help you.
Payment Options:
Bitcoin (Preferred)
Transferwise
Do not sleep on this investment and join the wave now before you get left behind.