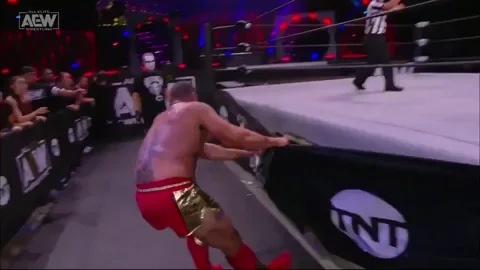 Let's bump this thread

Here are my best IG flips:
Bought one cat account for 558$ (with 24k followers back in 2020), made $7,140 with promos while growing it to 560k followers, then sold it for $4450 → 2,000% total return

Bought another cat account for $550 (49k followers), made $2,980 with promos while growing it to 479k followers, then sold it for $4500 → 1,360% total return

Bought a satisfying account for $450 (62k followers), made $1,120 with promos and sold it for $810 → 530% return
Bought a country name for 850 USD and Sold it for 13k USD
My best flip: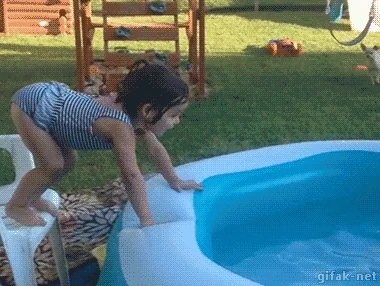 The market is rough lately.
I sold the service I bought for $1000 1 year ago for $7000.
The thing no one is taking about is how Elon literally destroyed the whole business of so many sellers who were making big bucks by selling verification services for Twitter and Instagram.
The money was rolling in like crazy. Everyone wanted a blue badge to flex on their fans. Some of the sellers were making six figures every month.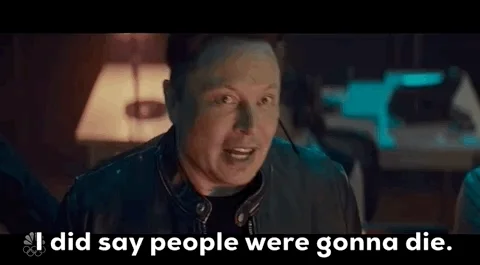 I once helped a friend sell his surfing page with a surf og (@ surfers) for $100K to a brand. I didn't put any money down since it wasn't my page but I got a finder's fee of 1%, which isn't bad considering all I did was DM somebody lol.
Other than that, I flipped a 6M Indian girl IG fanpage, got it for $1500 and was paid $9.5K for it so a bit over 533% ROI. It's the biggest page I've had so far.
This user might have the best profile picture on this forum
Bought 4 Taylor Swift tickets to her Denver, CO show a few days ago via a pre-sale code for $1,800 total and sold them today on Stubhub for $9k ($7,200 profit).
How did you get pre sale code
His name is the @GOAT bro