@rasengan just donated $1000 USD to the victim fund. We truly appreciate your kind gesture.
That's incredible very generous

great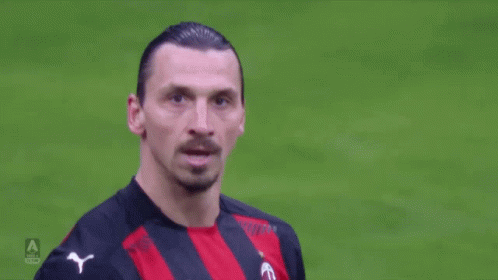 I follow you and I thought I got $1K USD from an affiliate ticket or something
This follow system is annoying af baits me every time lol
They should give us $1k each as compensation
I believe that's the highest donation we've ever had. Crazy. Thank you @rasengan!
Amazing Man @rasengan



Andrew Tate, is that you?
Well this deserves a Swapd OG badge.
@rasengan damn!
This could be us swapd