Send me

@HamzaKhan
Boss, is it finished?

I really wanted to participate in this contest, but I didn't know how to make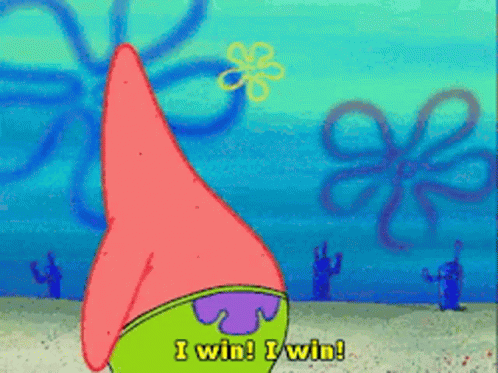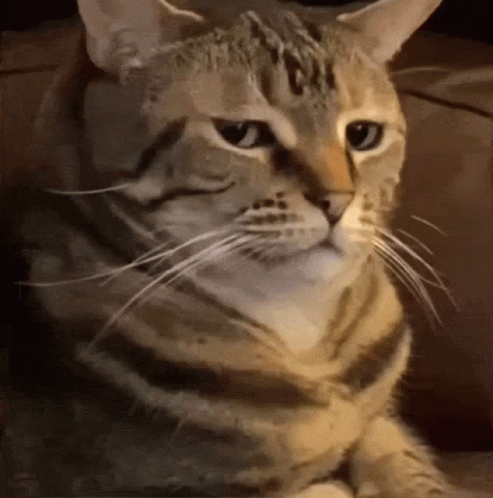 YYIKES. Forgot about this. Adding up stuffs now.
WOW, so this contest sucked! But the winner is: @thegrowth!
That is the winning image with 12 likes!
Thank you all for playing

@thegrowth - Please PM me to get the reward!
Thank you to all creators.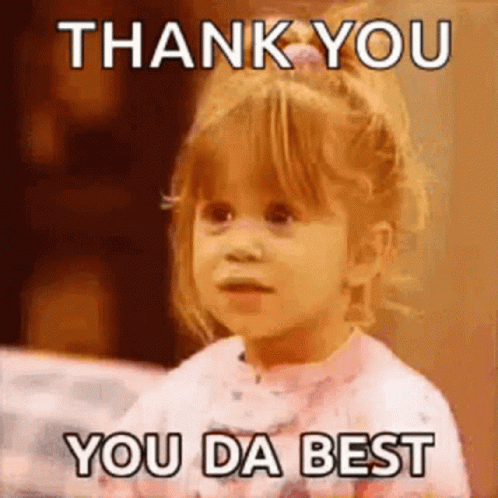 Ok bye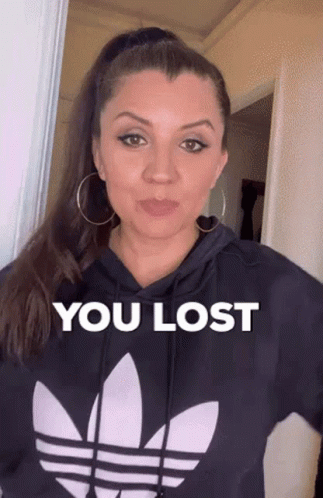 I was busy I would've Win

easy
But congratulations for @thegrowth