EVERYONE KISS HIS RING RIGHT NOW!!!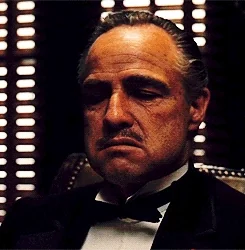 A big thank you from the entire team, @@zzz2786611!



Nice

@zzz2786611 thank you for lending me your ferrari last week bro
Cant even fit that on a license plate.
@Comfy Also thanks for lent me my Lamborghini last week bro hahaha


thank you my brother

@woody what username will suite him?
Can I ask you what is so special behind this username
Say what you will about @zzz2786611's username, but one thing is for sure: it is both unique and precise. He's not zzz1, zzz100, or zzz1400 (all of which were probably taken anyway

). He's zzz2786611!